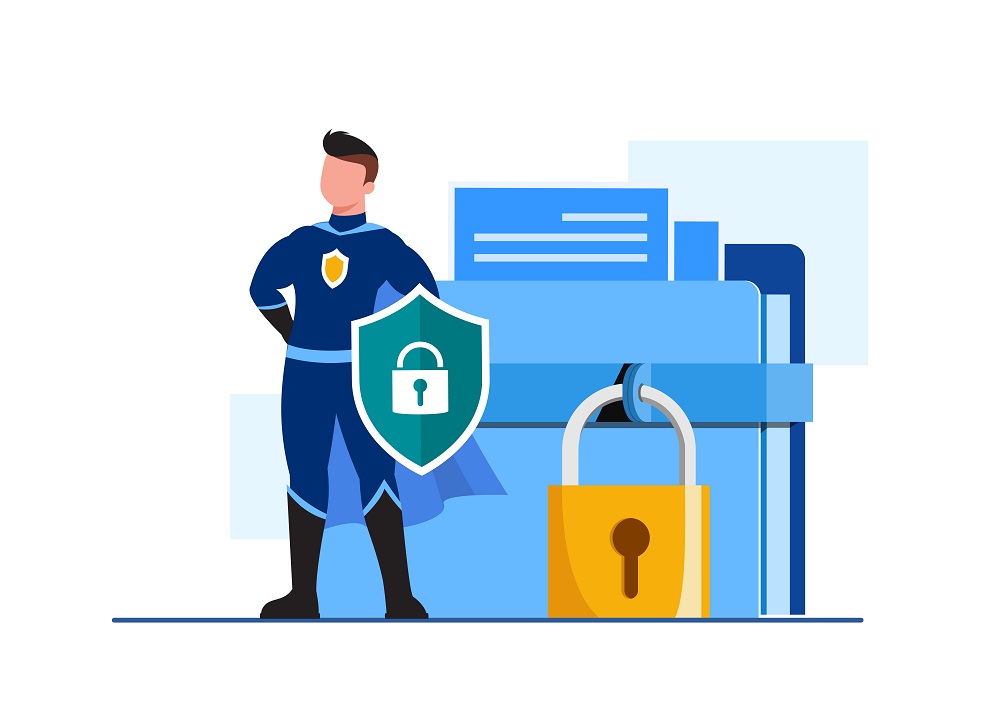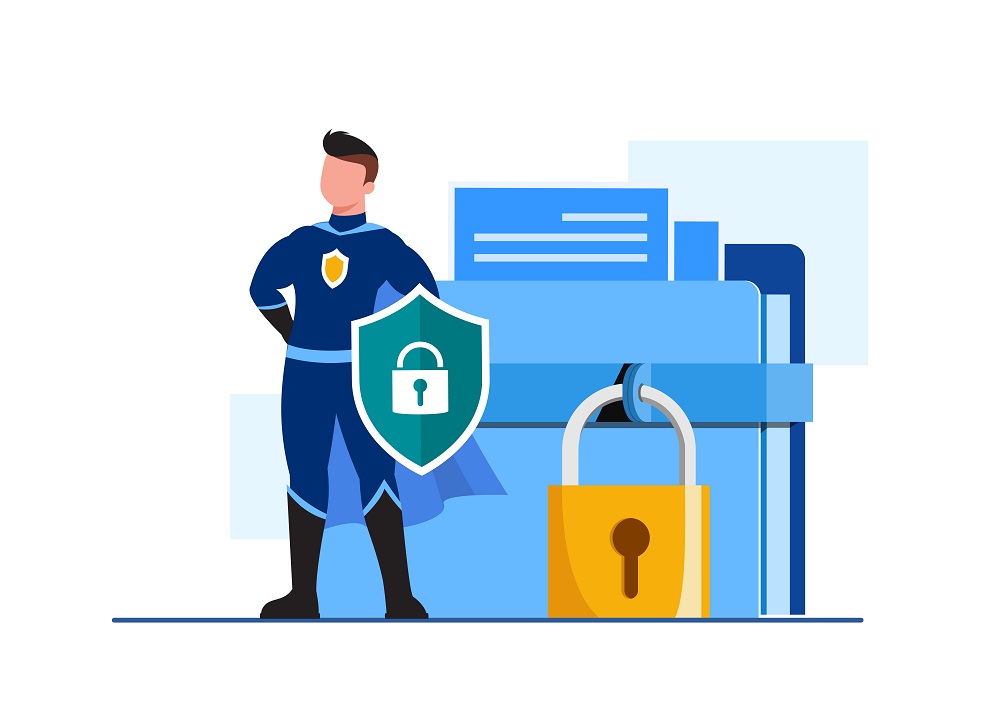 Privacy Policy
Who we are
P-tech People and Technology Inc. ("PTECH", "P-TECH") operate  https://www.ptech.com.ph  (Website).
We are registered in Taguig City, Philippines and our registered office is Level 10-1 One Global Place 25th Street & 5th Avenue Bonifacio Global City 1634 Philippines
You can reach us by sending letter to our business address, sending email to [email protected], Using our Contact form from our website and our telephone nos +632 3 224-4160
What Personal Data we collect
1. When visitors leave comments on the site we collect the data shown in the comments form, and also the visitor's IP address and browser user agent string to help spam detection.
2. Information about your computer and your visits to and use of this website (including your IP address, geographical location, browser type and version, operating system, referral source, length of visit, page views and website navigation path.
3. Information provide to us when filling out our Contact form in our company website which includes your email address, Facebook Messenger & WhatsApp account name and mobile number.
3.1 Information that you provide to us for the purpose of subscribing to our email notifications thru newsletters which includes your name, your company or personal email address.
3.2 Information contained to any communications that you send to us through our website & Web chat application which including the communication details and meta data associated with the communication.
3.3 Any other related personal information that you have provided to us.
Like many website owners, we collect information that your browser sends whenever you visit our Site thru Logs information.
This Logs Information may include information such as your computer's Internet Protocol (IP) address, browser type, browser version, and the pages of our Site that you visit, the time and date of your visit, the time spent on those pages and other statistics.
In addition, we may use third party services such as Google Analytics, Cloudflare built-in Analytics, FormCraft built-in Analytics and Tidio Chat built-in Analytics that collect, monitor and analyze the collected data.
Why we collect it
1. To provide you our services available on our website.
2. Details in sending statements, invoices and payment reminders to you and collection payments from you.
3. Send you an email via non-marketing commercial communications.
4. Send you email notifications that you have requested.
5. Send you our email newsletter, if you have requested/subscribe it. You can notify us at any given time if you no longer want to receive our newsletter.
6. Send you marketing communications relating to our business which we think may be interest to you, by web or social media post or, where you have specifically agreed to this, by email or similar technology. You can notify us at any given time if you no longer require marketing communications or you can opt-out thru the link included in our email.
7. To prevent fraud and secure our company website.
8. Comply with the terms and conditions governing the use of our company website including monitoring private messages sent through our website via messaging service app embedded.
9. We will not provide without your consent in supplying your personal information to any third party for the purpose of their or any other third party's direct marketing.
10. For those who have submitted their forms with us or for those who sent in queries, we may use your Personal Information to contact you for any marketing or promotional materials.
Cookies
Cookies are files with small amount of data, which may include an anonymous unique identifier. Cookies are sent to your browser from a web site and stored on your computer or laptop hard drive. Like many web sites, we use cookies to collect information. You can configure your browser to refuse all cookies or to indicate when a cookie is being sent. However, if you do not accept cookies  you may not be able to use some portions of our website.
Disclosing Personal Information
1. We may disclose your personal information to any of our employees, management, consultants, suppliers or subcontractors as necessary for the purposes set out in this policy.
2. We may disclose your personal information:
2.1 To the extent that we are required to do so by law.
2.2 Related to any ongoing or prospective legal procedures.
2.3 In order to establish, exercise or defend our legal rights including providing information to others for the purposes of fraud prevention.
If another company acquires our company or business that company will possess the Personal Information collected by it and us and will assume the rights and obligations regarding your Personal Information as described in this Privacy Policy.
Under certain circumstances, we may cooperate with legal investigations and/or we may be subject to legal requirements to disclose information collected through the Website, Services or Solutions, such as, by way of example, to a court or a governmental agency, and our policy is to provide such cooperation and comply fully with all such legal requirements.
Overseas Data & Information Transfers
1. Information & Data that we collected from our company websites may be stored and processed in and transferred between any of the countries in which we operate in order to enable us to use the information in accordance with this policy.
2. Personal information that you publish on our website or submit on our website may be available via the internet and around the world. We cannot prevent the use or misuse of such information by others.
3. You expressly agree to the transfers of personal information described in this Section.
Retaining Personal Information
1. This Section sets out our policies & procedures for data retention, which are designed to help ensure that we comply with our legal obligations in relation to the retention and deletion of personal information.
2. Personal information that we process for any purpose shall not be kept for longer than is necessary for that purpose or those purposes.
3. We will retain documents including electronic documents containing personal data:
3.1 To the extent that we are required to do so by applicable law.
3.2 If we believe that the documents may be relevant to any ongoing & prospective legal procedures.
3.3 In order to establish, exercise or defend our legal rights including providing information to others for the purposes of fraud prevention.
We retain information you provided to us and which we collect about you, including Personal Information and Personal Data, for so long as we continue to provide services to you and specifically until such time as you request us to delete your Personal Information and Personal Data.
Securing your Personal Information
1. We will take our reasonable technical expertise and organizational precautions and ruling to prevent the loss, misuse or alteration of your personal information.
2. We will store all the personal information you provide on our secure facilities such as Firewall and Servers with Antivirus protection.
3. You acknowledge that the transmission of your Personal information over the internet is insecure and we cannot guarantee the security of data sent over the internet.
4. You are responsible for keeping the password you use for accessing our website portal confidential. We will not ask you for your password except when you login to our website portal.
Changes to This Privacy Policy
This Privacy Policy is effective as of July 1, 2018 and will remain in effect except with respect to any changes in its provisions in the future, which will be in effect immediately after being posted on this page.
We reserve the right to update or change our Privacy Policy at any time and you should check this Privacy Policy periodically. Your continued use of the Service after we post any modifications to the Privacy Policy on this page will constitute your acknowledgment of the modifications and your consent to abide and be bound by the modified Privacy Policy.
You should check this page occasionally to ensure you are happy with any changes to this policy.
If we make any material changes to this Privacy Policy, we will notify you either through the email address you have provided us, or by placing a prominent notice on our website.
Your Rights
1. You may advise us to provide you with any personal information we hold about you such as provision will be subject to:
1.1 The supply of appropriate evidence of your identity for this purpose, we will usually accept photocopy of your Government ID.
2. We may withhold personal information that you request to the extent permitted by law.
3. You may advise us at any time not to process your personal information for marketing purposes. Opt-out mechanism was provided in our email marketing materials.
4. Typical practice, you will usually either expressly agree in advance to our use of your personal information for marketing purposes, or we will provide you with an opportunity of Opt-out mechanism of your personal information from our marketing email.
Third Party Websites and Partners
1. Our website includes hyperlinks and details of our third party websites.
2. We have direct no control over and we are not fully responsible for their privacy policies and practices of third parties and Partners.
Updating information
Please inform us if the any personal information that we hold about you needs to be updates, corrected or removed.
Contact Us
If you have any questions about this Privacy Policy you may contact us through [email protected]