We are a group of experience IT Professionals specialize in IT Infrastructure, Operation and IT Solutions. We have been around in the IT industry for 23 years.
In 2014, we have made our dream to build our own IT Company a reality. We specialize in:
Systems Integration

Network Devices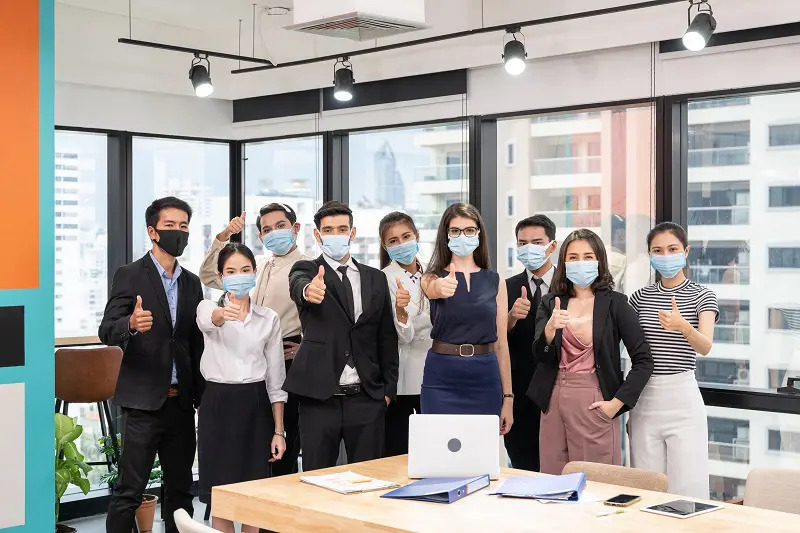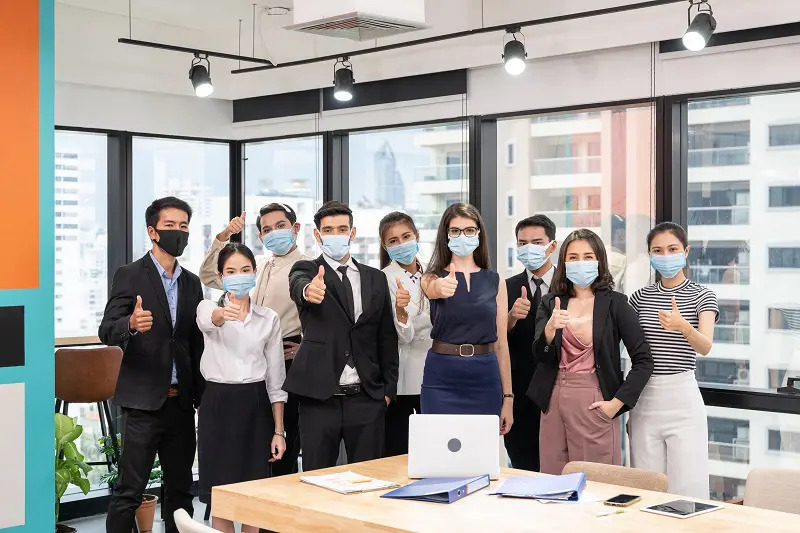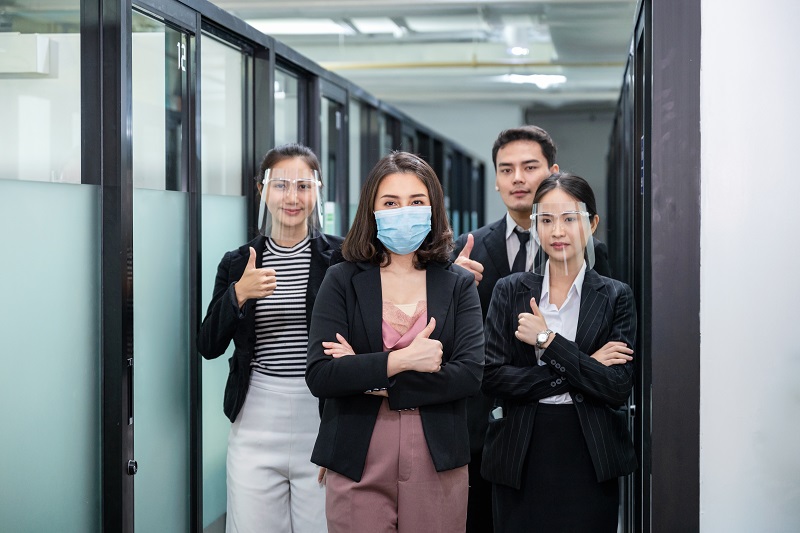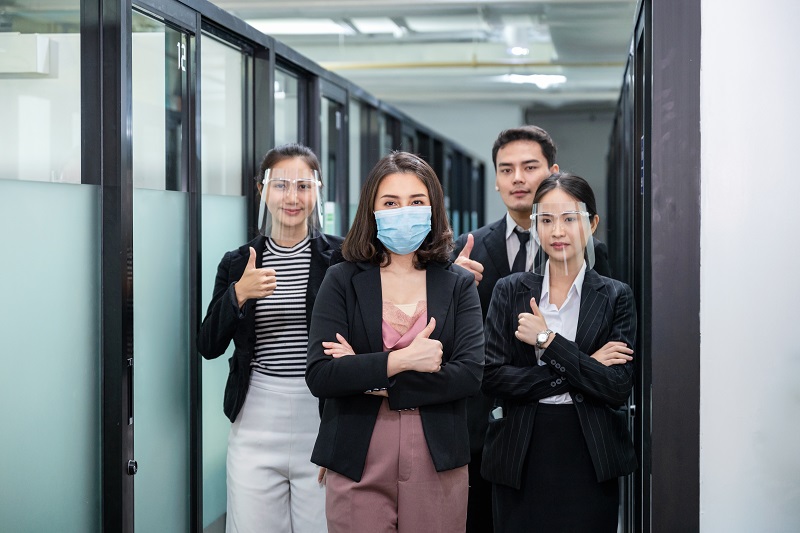 To be the Top Notch IT Company in the country for the next 3 years.
To provide end to end IT Solutions –By Making IT Simple.
Our Ways of Working is deeply rooted on our Vision which guides us in every aspect of our business, our Values which reflects our commitment and passion to deliver the Best Solutions for each of our Partners.
Our Passion for Information Technology started from our proven values which we learned & reflected from our early days of hard work. We believe that Competent, Dependable, Disciplined, Respectable, Self-Improving and Solution-Oriented are Characteristics of Effective behavior for an IT Professionals who will be part of the greatest achievement done by our clients to reach their Business Goals.