Web Design & SEO
We provide Design & Development and other services such as UI/UX & SEO. WordPress Platform is our ideal CMS choice.
BI & Analytics
Our Offering is a complete end-to-end single stack analytics Business Intelligence platform with built in data connectors.
QMS
Our Queue Management System is fully web-based solution, Cloud Ready and configurable to different client process. Fully support with Mobile App.
RFID Solutions
We provide the complete end-to-end RFID solutions automating the entire business process,
Banking Solution
Our Solution is a leading Digital Transaction Technology Provider that provide Agency Banking, Bills Payment,Digital Wallet & Mobile Banking.
CCTV & Thermal Camera
We are reseller of Security CCTV System & Temperature Screening Solution.
Procurement & Inventory
Our Platform includes Purchase Request, Purchase Orders, Vendor Mgmt, Invoice Approval and Inventory module. It can integrate to 3rd Party systems.
Lead Mgmt System
Customer On boarding, 360 marketing and support interactions that can optimize the sales and servicing functions for companies across industries.
E-KYC
Instant Onboarding System
Driving Digital Onboarding for Customers & SMB Merchants
Auto Forecast
Offerings helps retailers across verticals identify intelligent Demand Planning, Forecasting, pricing with AI
capabilities to increase scalability.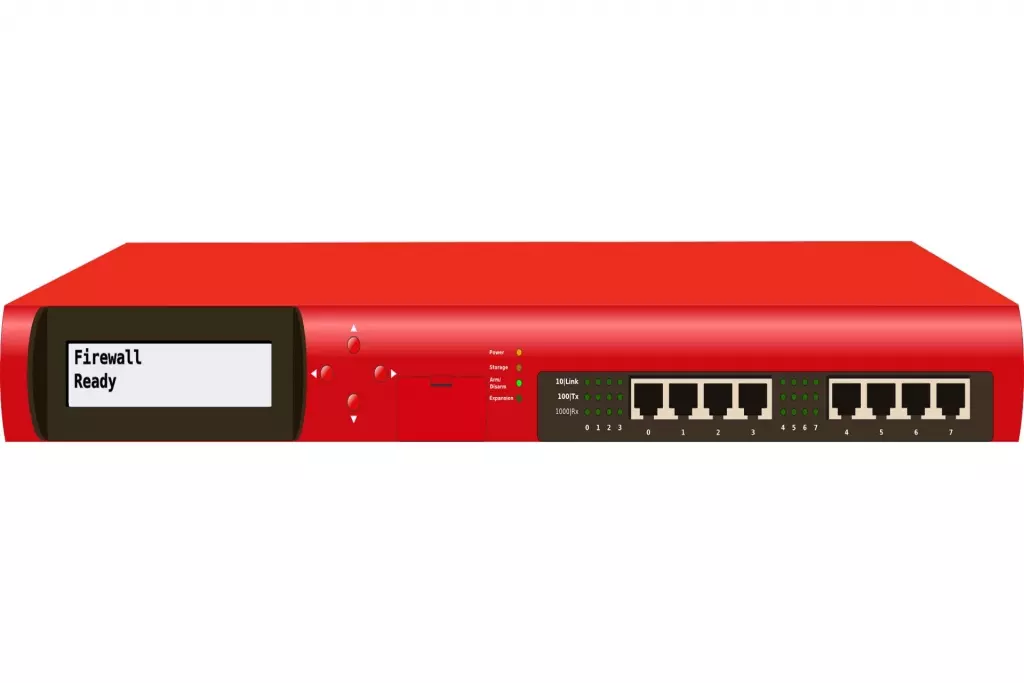 AV & Firewall
We are a reseller of British Security Software & Hardware Company that specialize in Endpoint Protection, Next-Gen Firewall & Anti-Ransomware.
Microsoft 365
We are Certified Cloud Service Provider & Reseller of Microsoft 365 Solutions. Our offerings include Services & Migration from legacy to Microsoft 365.
Network-Wireless
We are Reseller of Networking device and Indoor/Outdoor Wireless Access Point for consumers & Business Markets.
Backup-Recovery
Reseller in Data Protection, Replication and Recovery Solutions for Enterprise and Mid-Market Businesses.
NAS/SAN Storage
We are Reseller of a US Based Company specialize in easy-to-use Top-end Network Storage Devices.