Document Management System (DMS)
What is Document Management System (DMS)
Is an electronic solution that help organisation to streamline their document management processes.
It enables scanning, storage, retrieval, sharing, tracking, revision, and distribution of documents and reduce paper use.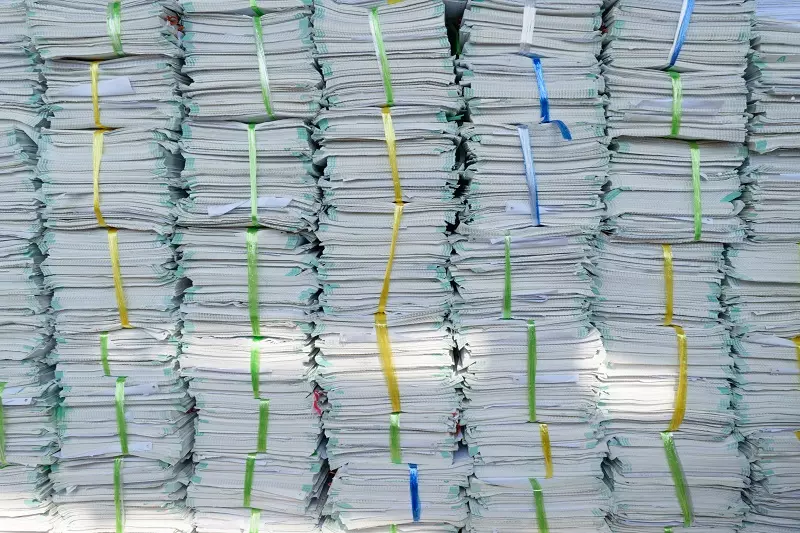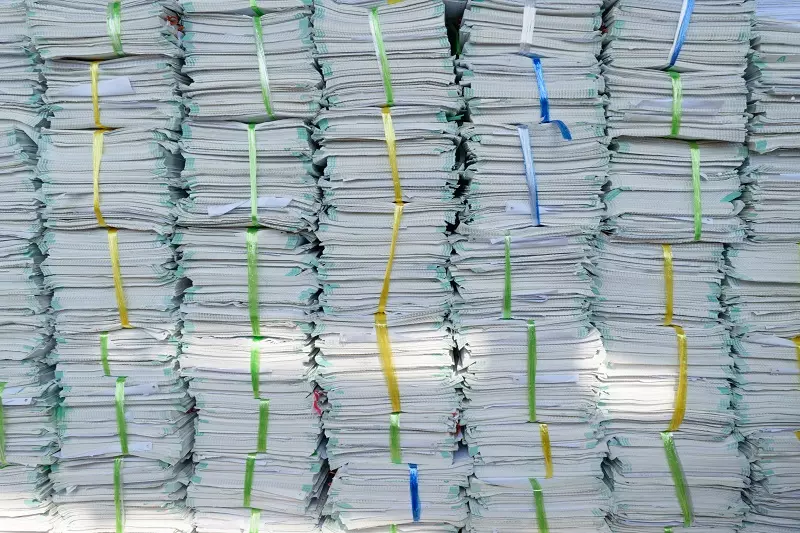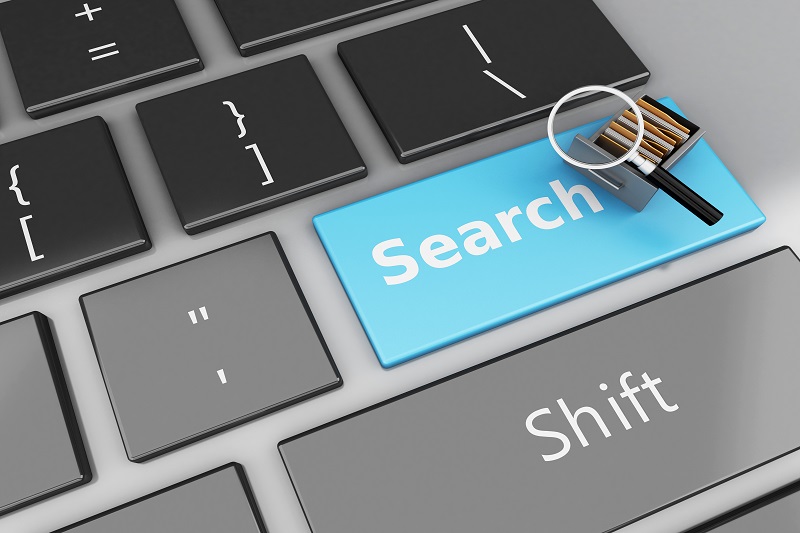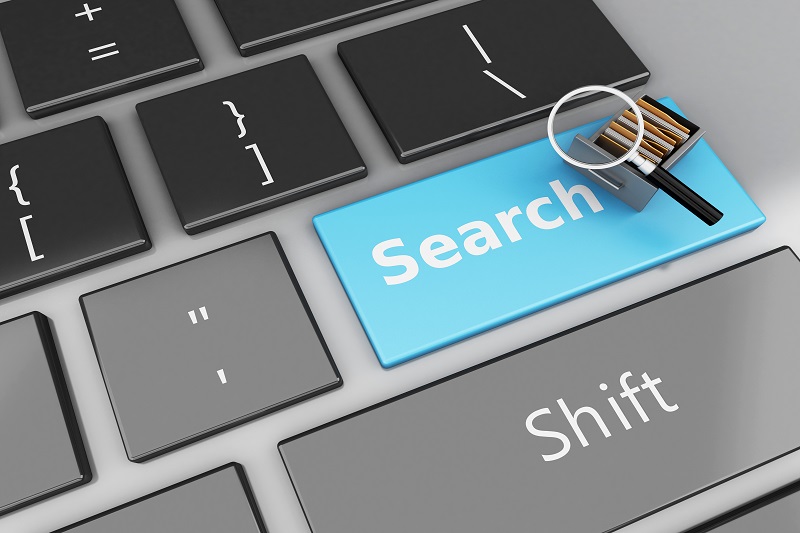 Document Management System Benefits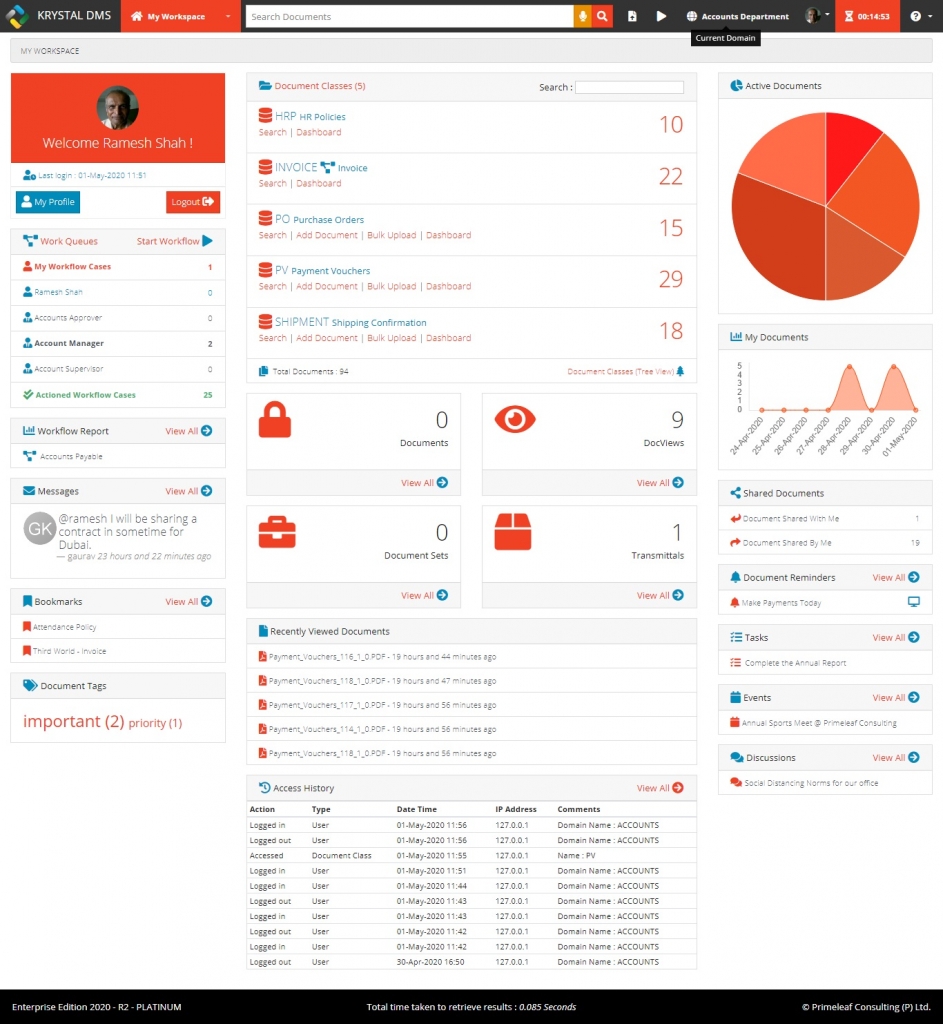 No long term storage/retrieval costs.

Save money on fax and postage; simply email or view documents securely on Web.

Documents do not get misfiled or misplaced.

Digital documents aren't subject to wear and tear.

Digital backups of entire archive can be made easily; thus providing backup in case of disaster.

Centralized source of information such as Flexible retrieval of documents and information they contain. Improved, fast and flexible search for information and data. 

Improved Security such as Administratively controlled access to data and Disaster recovery.

Cost-effectiveness such as Reduced or eliminated document storage costs. Improved cash-flow.

Improved Workflow like improved internal operations and communications. 

Easy administration of information and Preserved intellectual capital. 
KRYSTAL Document Management System (DMS)
KRYSTAL DMS is an enterprise class, web based, cross platform , document management and business process management (Electronic Workflow) system.
Complete Document Management Solution:
Document Capture (Scanning, Importing, Indexing)

Document Management (Search, Retrieval, Distribution)

Document Imaging (Annotations, Zoom, Rotate, Flip)

Business Process Management (Electronic Workflow)
Quick & Easy to Deploy.

Flexible and Scalable Enterprise Collaboration Tool.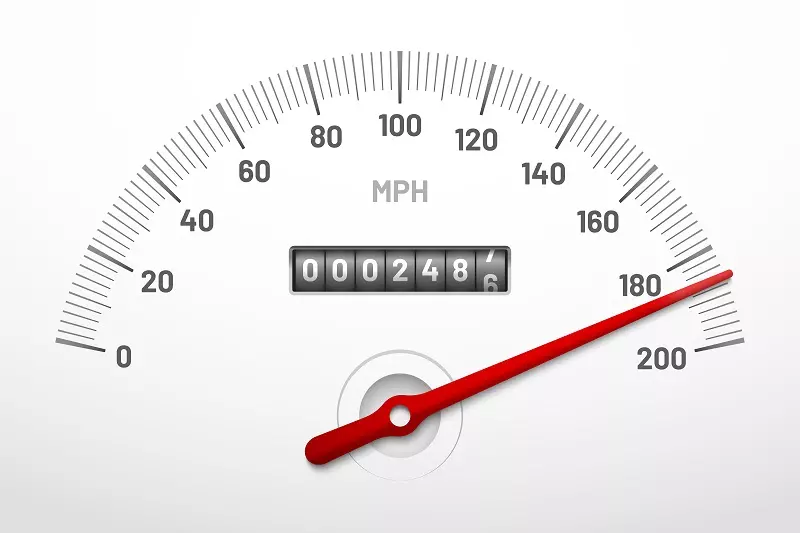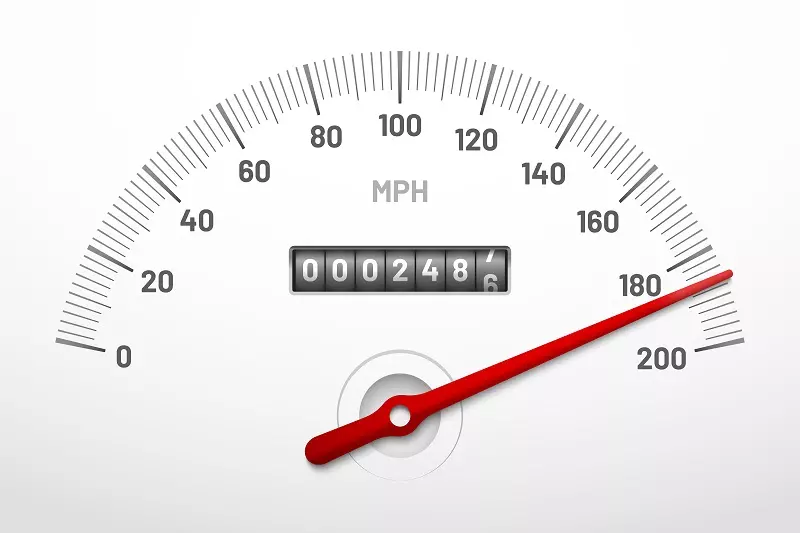 Fastest OUT OF THE BOX Solution
Click and install software solution.
No custom programming required on installation.
Implemented within a week along with user training.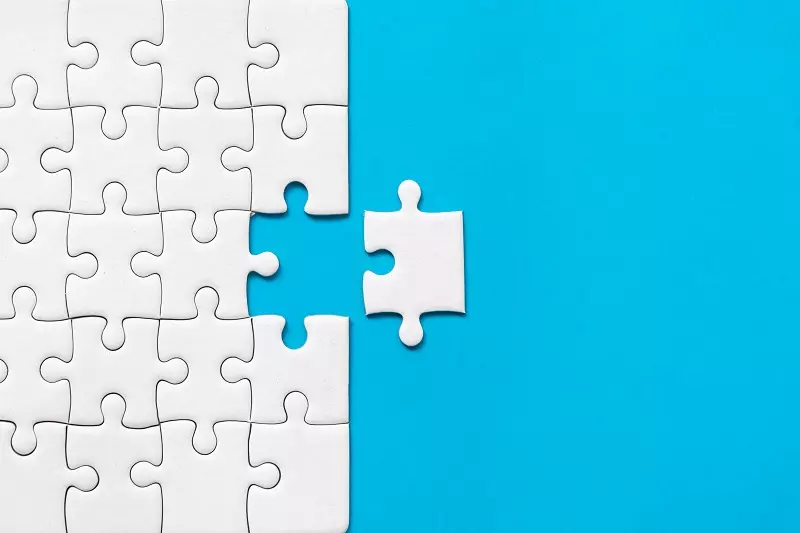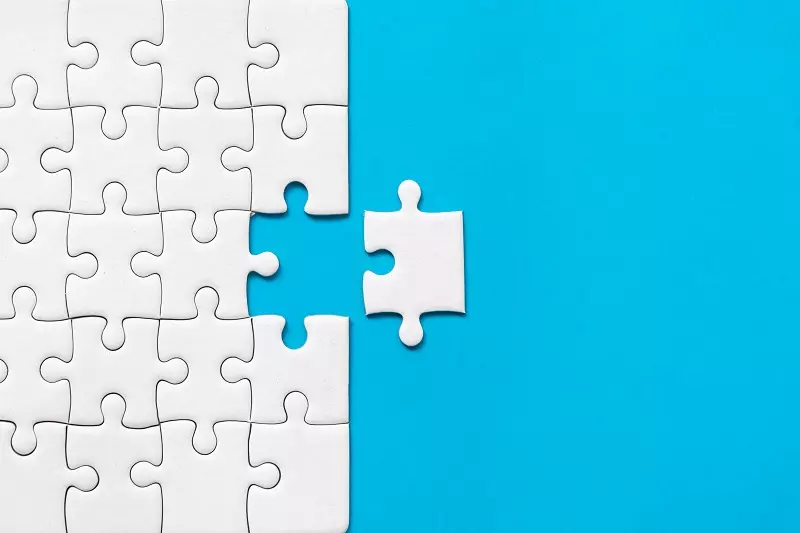 Highly Integrated & Extensible
Primeleaf developed Document Storage and Viewing Engine.
Workflow is based on industry standard XPDL.
Integrates with Accounting, Legacy ERP Systems, Workflow Systems & Content Management Systems.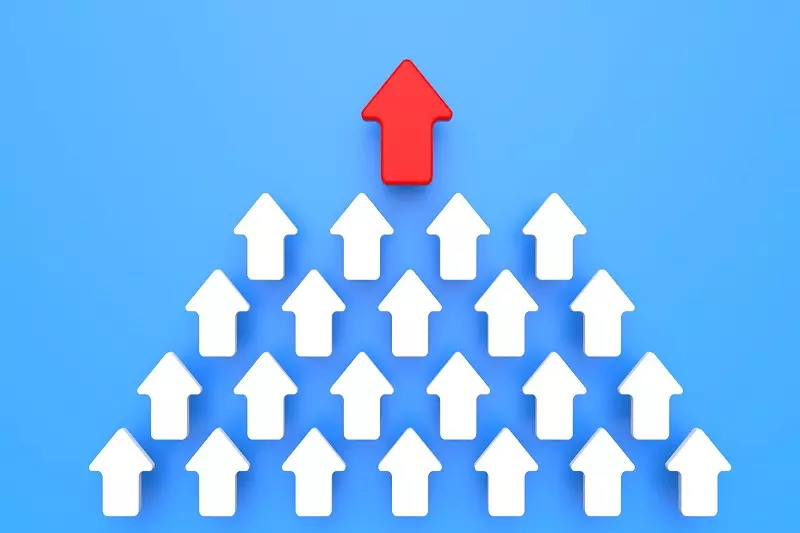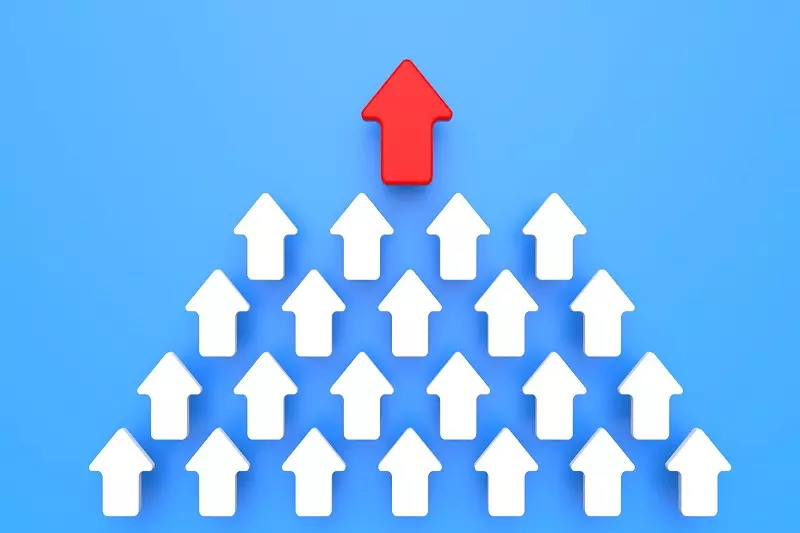 Scalable
Scales from a few users to hundreds of users.
Intelligent application partitioning allows web, application, and database servers to be on the same system, or different systems.
Dynamic licensing frees server resources when not in use.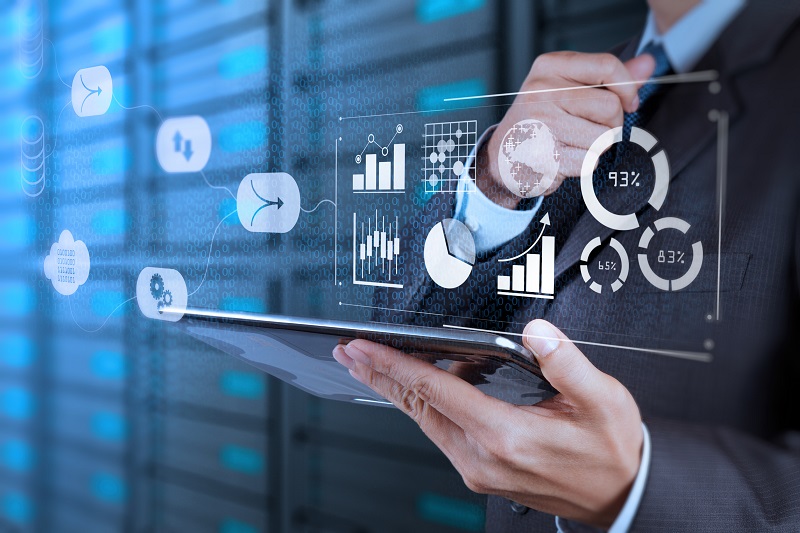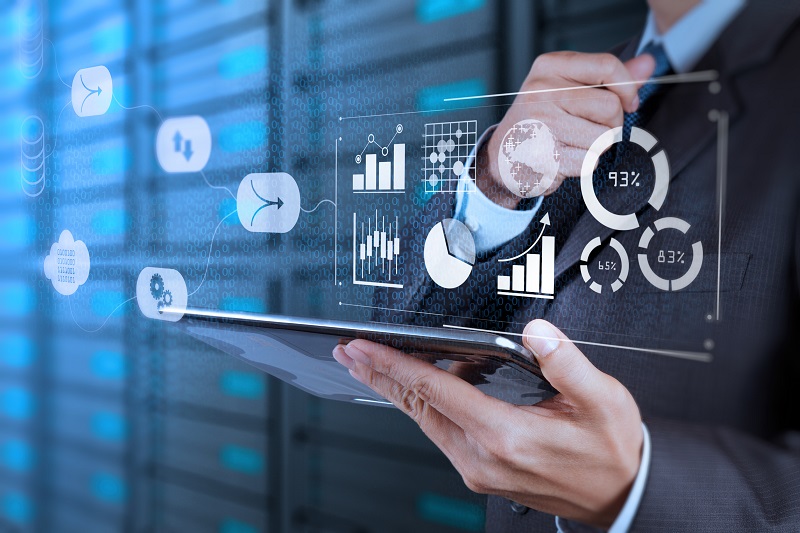 Manageable
High level of integration allows all functions to run on single server with common administration.
System architecture eliminates any desktop administration.

No installation required on user workstations

.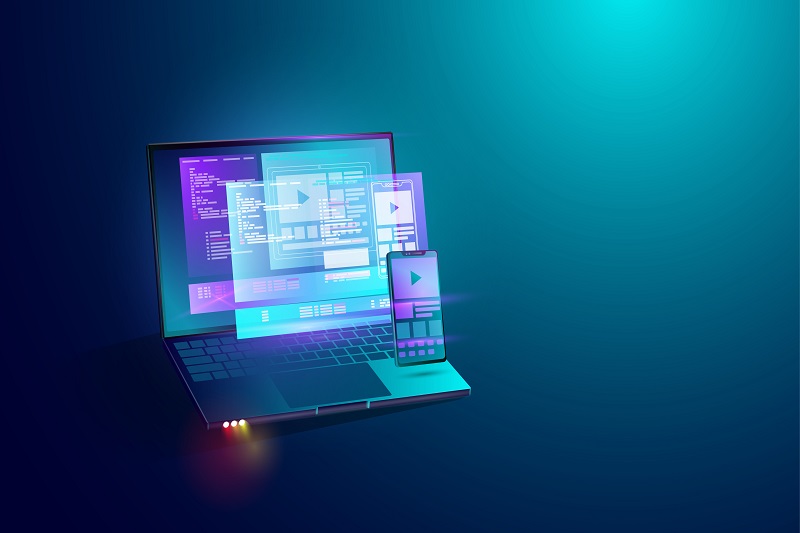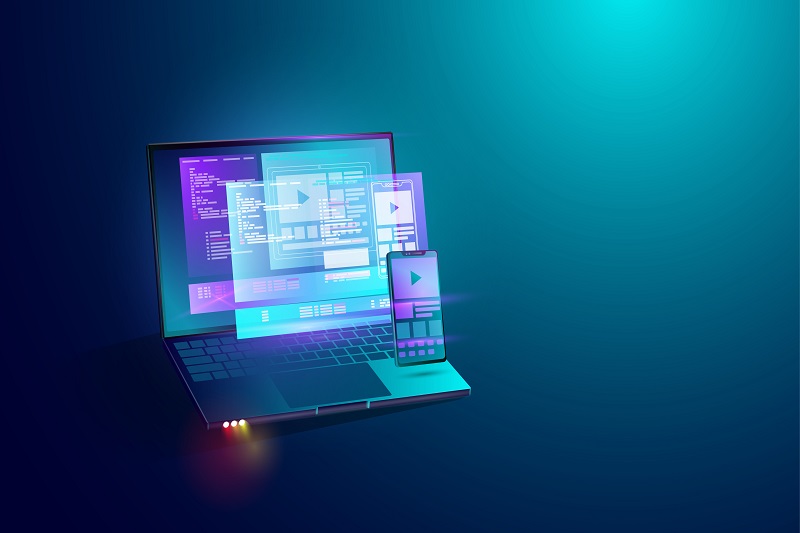 Platform independent & Multiple Database support
Completely J2EE complaint system.
Developed using JAVA, Servlets, HTML5.
Support following database: Microsoft SQL, MySQL, ORACLE, POSTGRE SQL, Informix.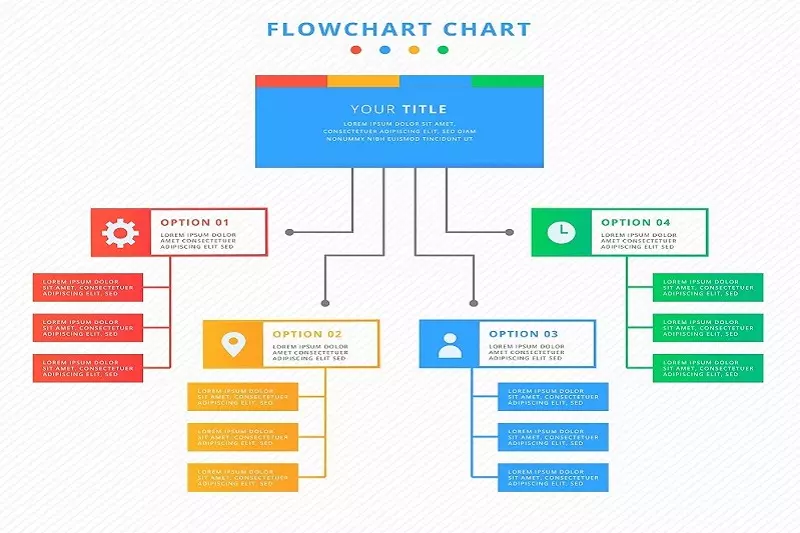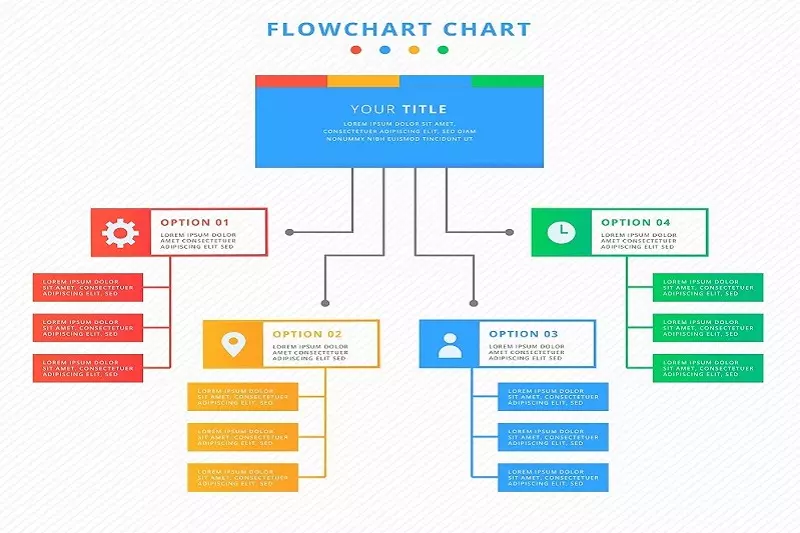 Automated Workflow
XPDL

(XML Process Definition Language) based Workflow System.
Workflow automates document centric

processes.




Improving

efficiency and repeatability of operations and increase staff productivity instantly.
KRYSTAL Document Management Products