What is Document Management System (DMS)
Is an electronic solution that help organisation to streamline their document management processes.
It enables scanning, storage, retrieval, sharing, tracking, revision, and distribution of documents and reduce paper use.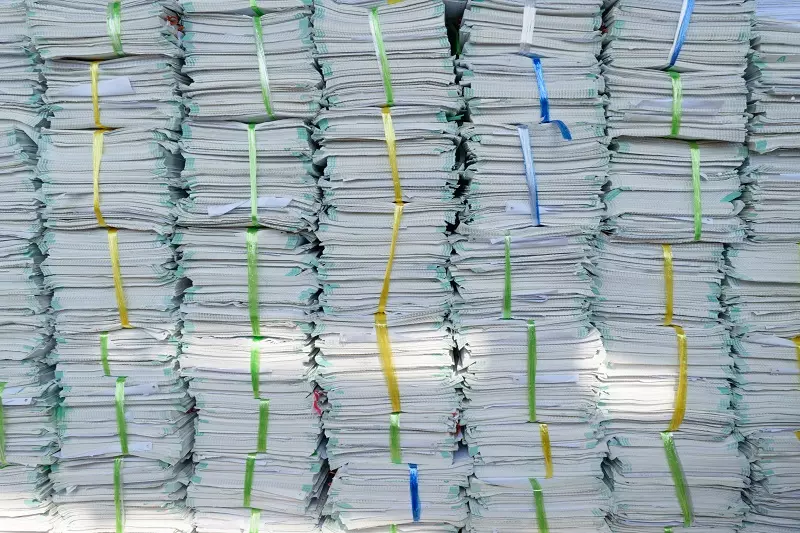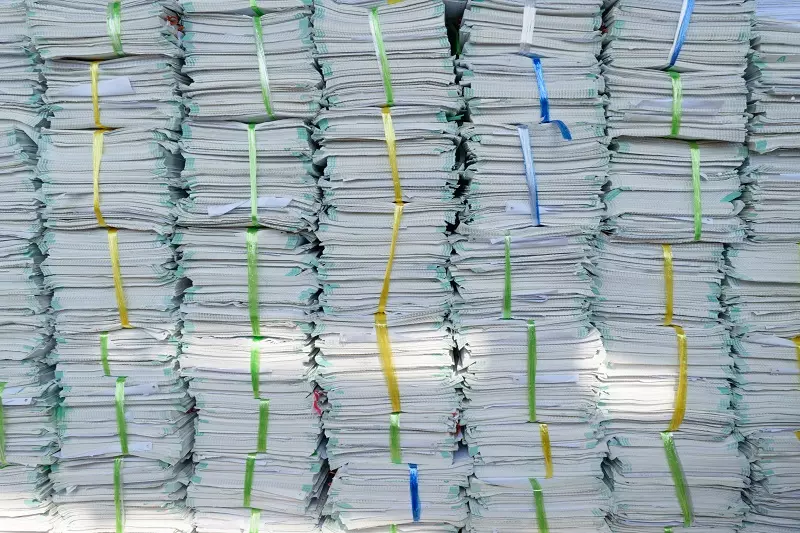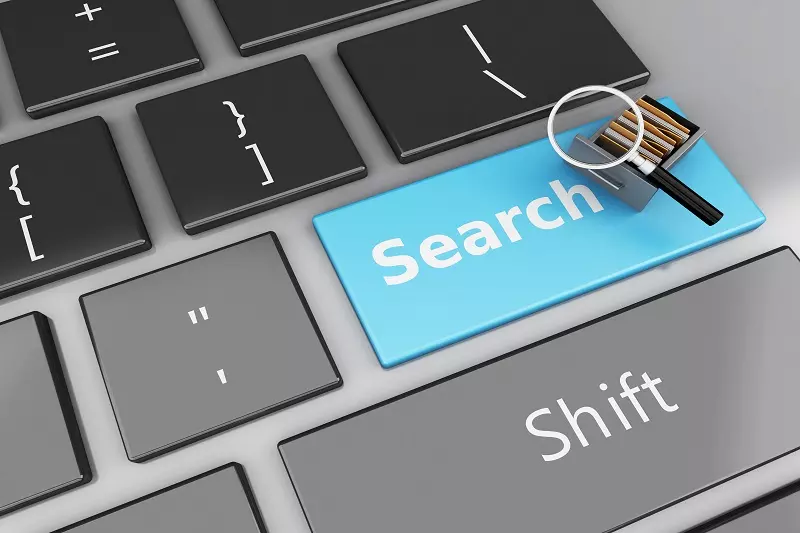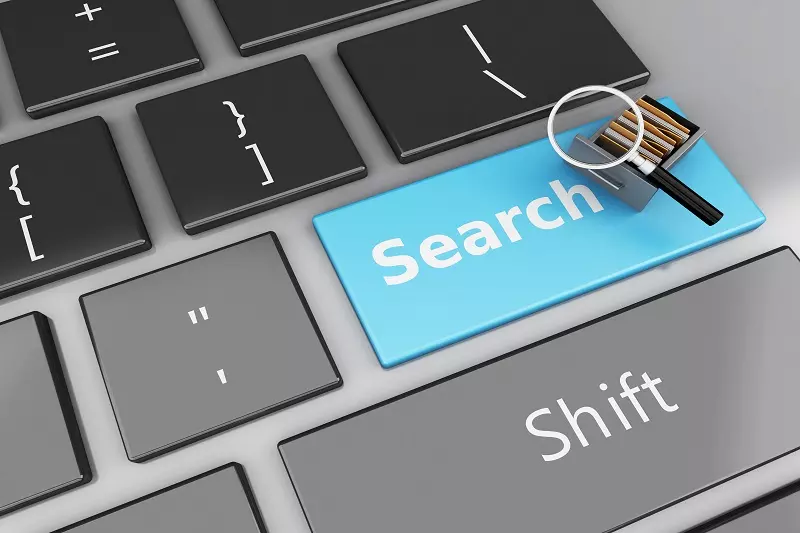 Document Management System Benefits
No long term storage/retrieval costs.

Regain valuable office space previously taken up by filing cabinets/files.

Save money on fax and postage; simply email or view documents securely on Web.

Documents do not get misfiled or misplaced.

Digital documents aren't subject to wear and tear.

Digital backups of entire archive can be made easily; thus providing backup in case of disaster.

Centralized source of information such as Flexible retrieval of documents and information they contain. Improved, fast and flexible search for information and data. 

Improved Security such as Administratively controlled access to data and Disaster recovery.

Cost-effectiveness such as Reduced or eliminated document storage costs. Improved cash-flow.

Improved Workflow like improved internal operations and communications. 

Easy administration of information and Preserved intellectual capital. 
KRYSTAL Document Management System (DMS)
KRYSTAL DMS is an enterprise class, web based, cross platform , document management and business process management (Electronic Workflow) system.
Complete Document Management Solution:
Document Capture (Scanning, Importing, Indexing)

Document Management (Search, Retrieval, Distribution)

Document Imaging (Annotations, Zoom, Rotate, Flip)

Business Process Management (Electronic Workflow)
Quick & Easy to Deploy.

Flexible and Scalable Enterprise Collaboration Tool.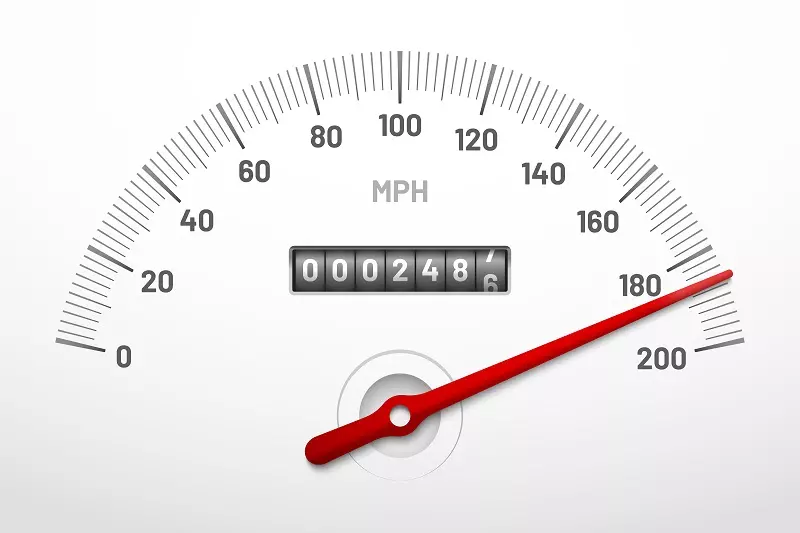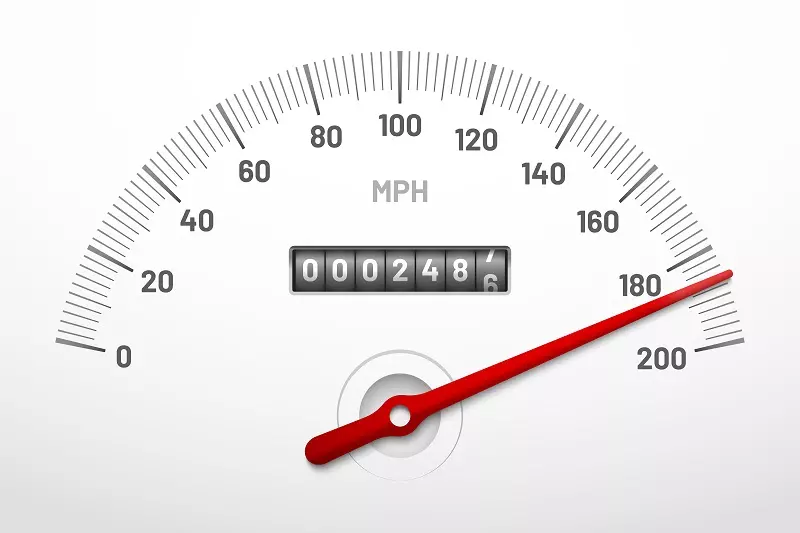 KRYSTAL Document Management Products