Ticket Management System
Create Tickets And Manage Support Easy
Manage the tickets by the help of tags, priority, status, labels for better workflow and search. Assign agents, add private notes, forward replies to another agent for the better ticket management.
Screenshot
Sample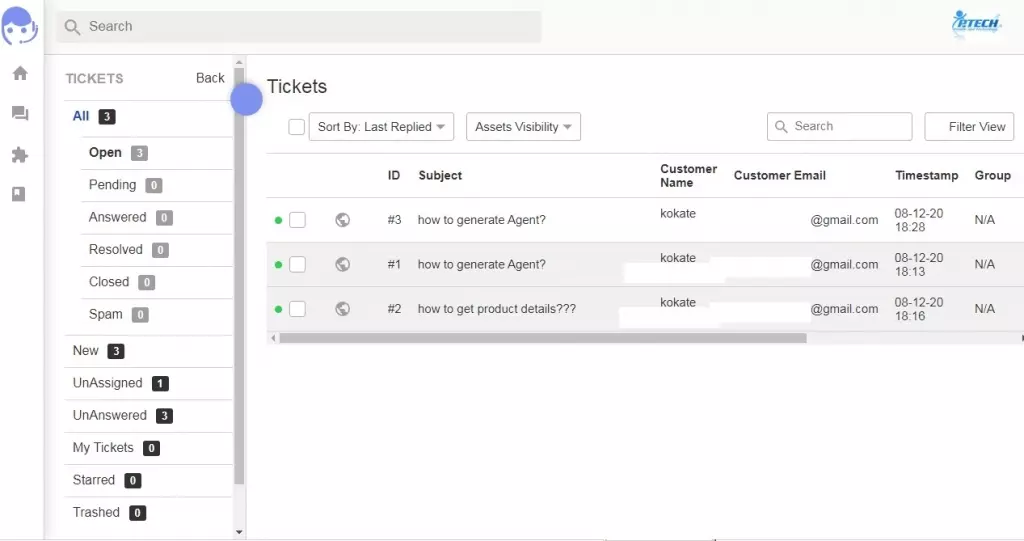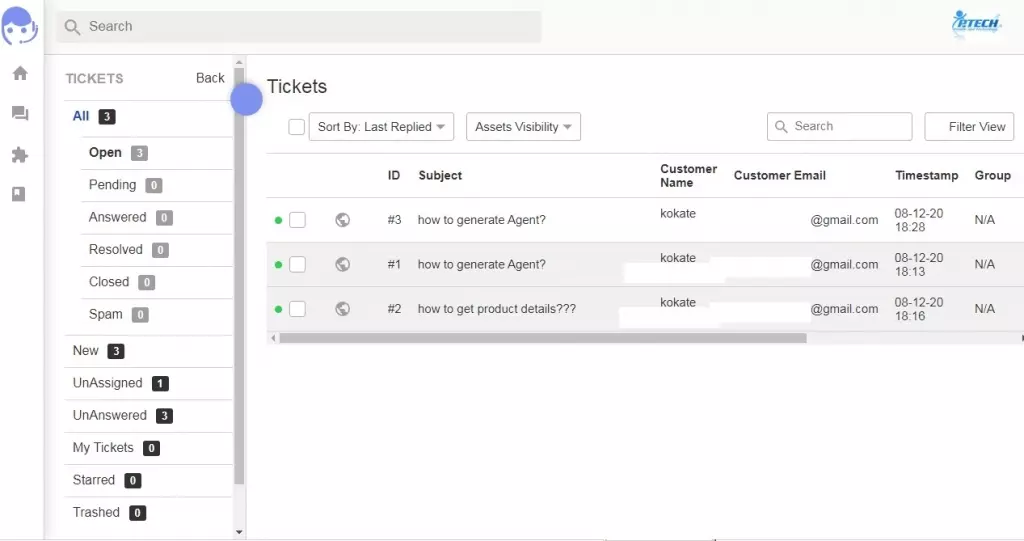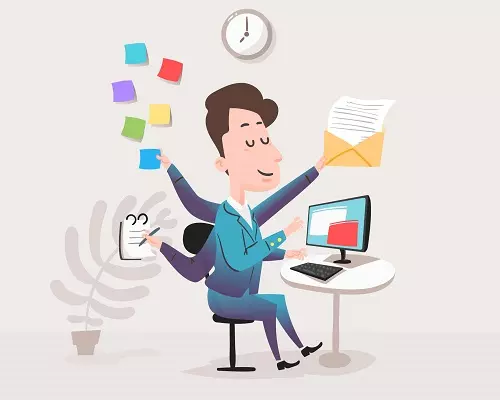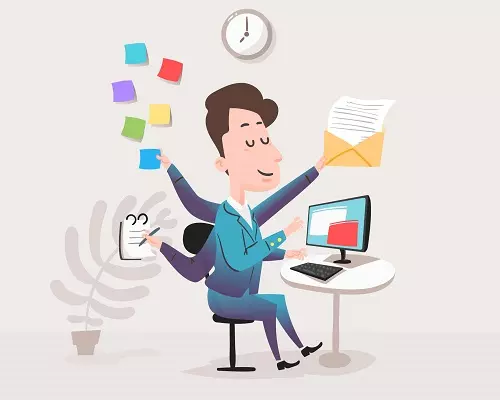 Ticket Administration
No more checking emails for queries. Get your queries generated as a Ticket with the UVdesk Helpdesk and provide exceptional support to the customers.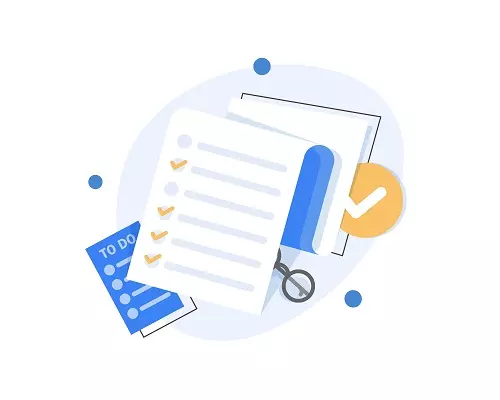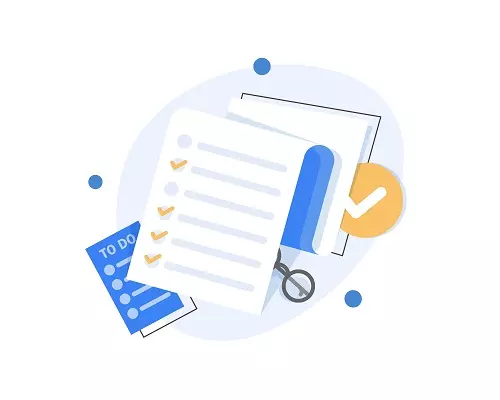 Task Management
Task Creation by Ticket Threads In a situation where a lot of technicalities are involved.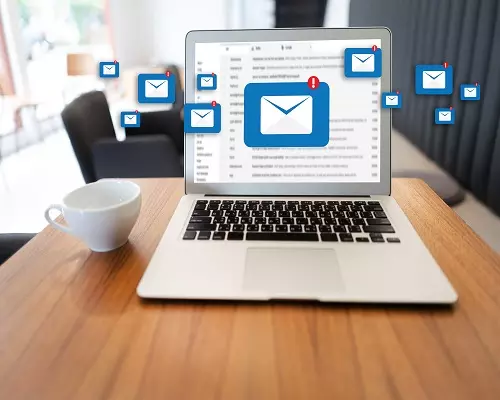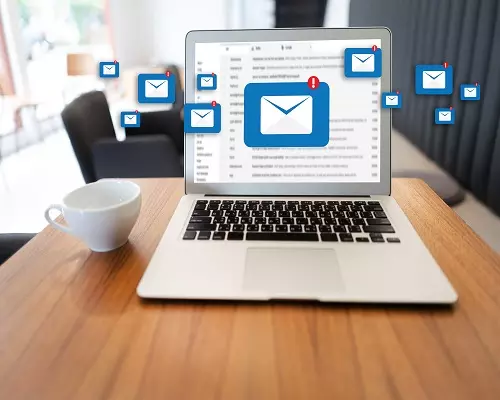 Email Management
Convert your support query emails into a standard ticket for the better assistance.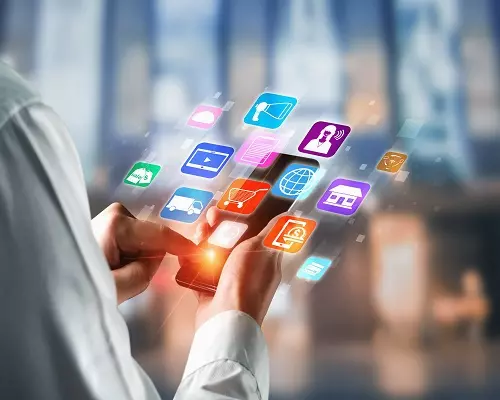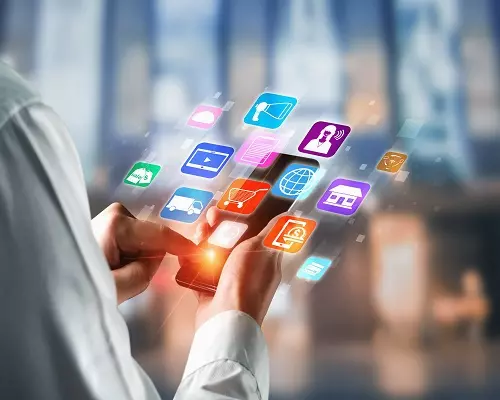 Multi Channel Support
Now you can have all the queries from all possible channels in one place.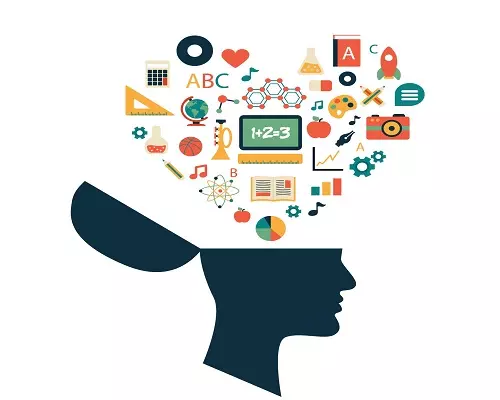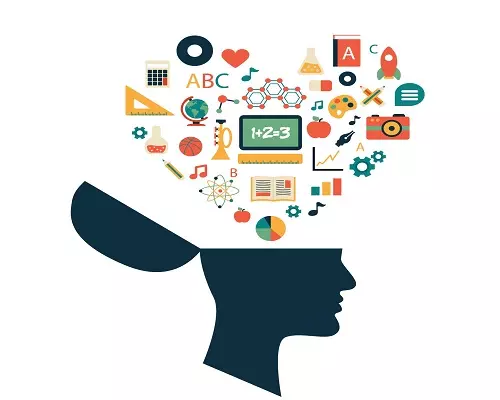 Knowledgebase
Provide a perfect explanation about the basic features to the customers and settle the doubt beforehand.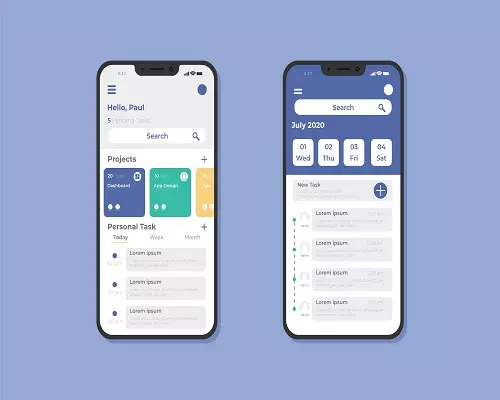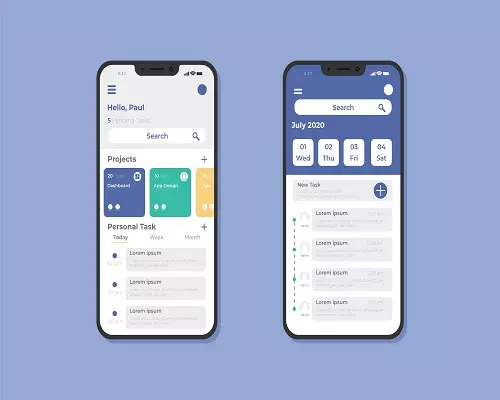 PWA
Progressive Web App is a web application which applies enhanced and modern web abilities to provide app-like action to the user.