Touchless productivity at your reach
This page offers our list of Solution that will help continue your Business Operations inspite touchless challenges associated with the COVID-19 Pandemic.
Digital Payment
Complete Payment Solutions.
Omni Channel – Single Solution for all app based payments.
Reconciliation & Settlements.
E-KYC
Instant Onboarding – straight through digital processing for new customers.
Portal – Merchant Onboarding.
Built-in OCR.
Develop Mobile Ecommerce App
We develop Android & IOS Mobile app for Ecommerce .
We can integrate to your existing ERP & Warehouse system.
We can integrate to your existing Payment vendor .
Microsoft Teams
We are Certified Cloud Service Provider & Reseller of Microsoft 365 Solutions.
Access Teams across all of your Mobile & Laptop devices.
Collaborate live in real time.
Queue Management System
Web Based & Paperless.
Cloud Ready and can be premise based.
Mobile Queue and provide Comprehensive Reports & Statistics .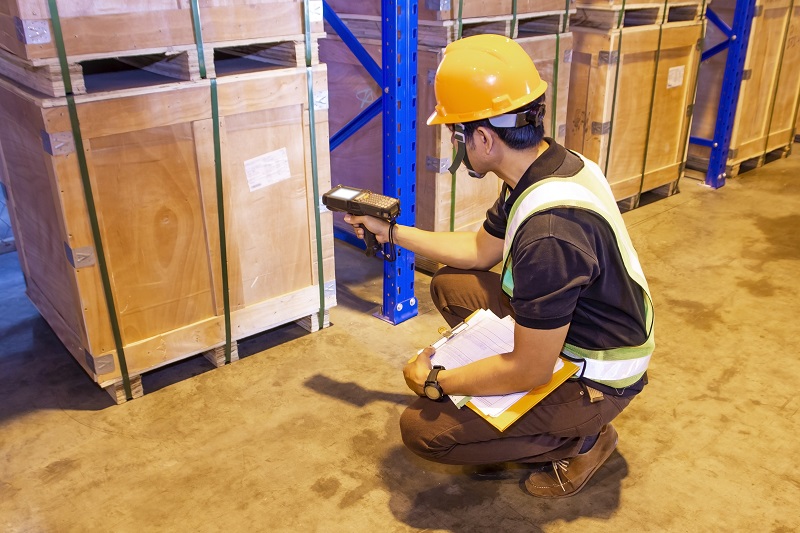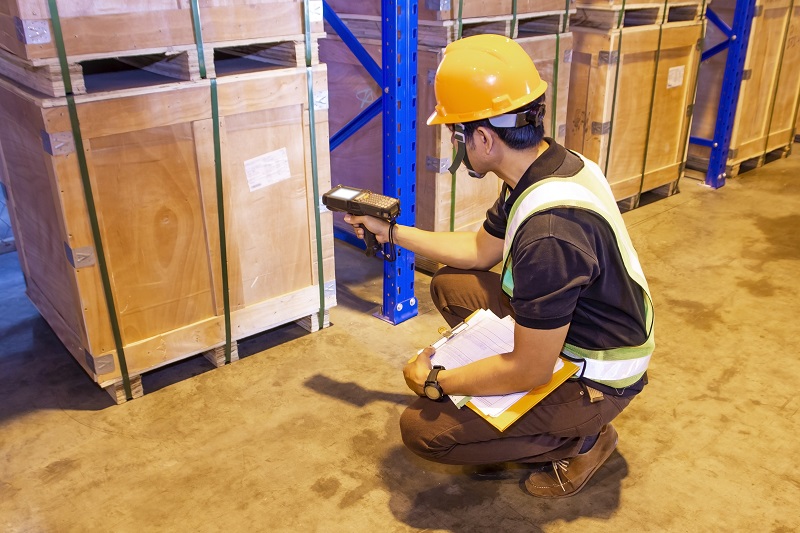 RFID Solution
Track and Trace Solutions.
Warehouse & Inventory Management.
Asset Management, Access Control and Time & Attendance.